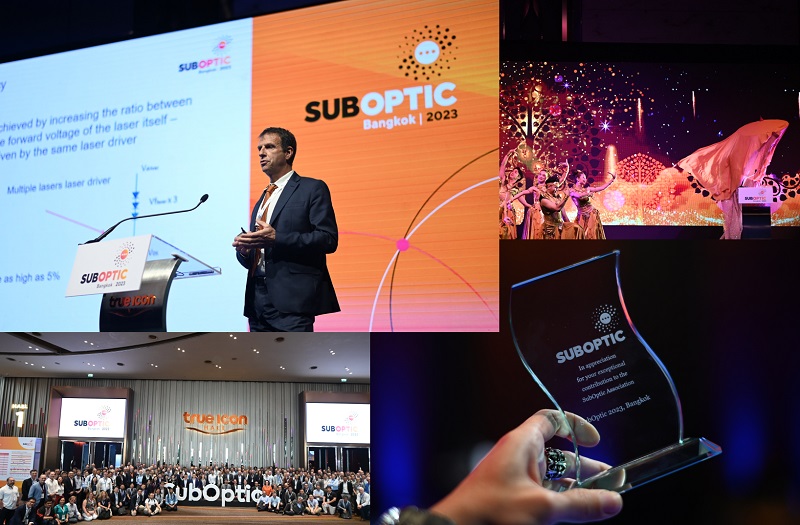 Subphoton joined Suboptic 2023 events held in Bangkok.
The oral presentation about New Generation High Fiber Count repeaters has been a success, as well it's been the opportunity to meet face to face many operators and a great chance to announce to the submarine world our innovative solutions.
Suboptic 2023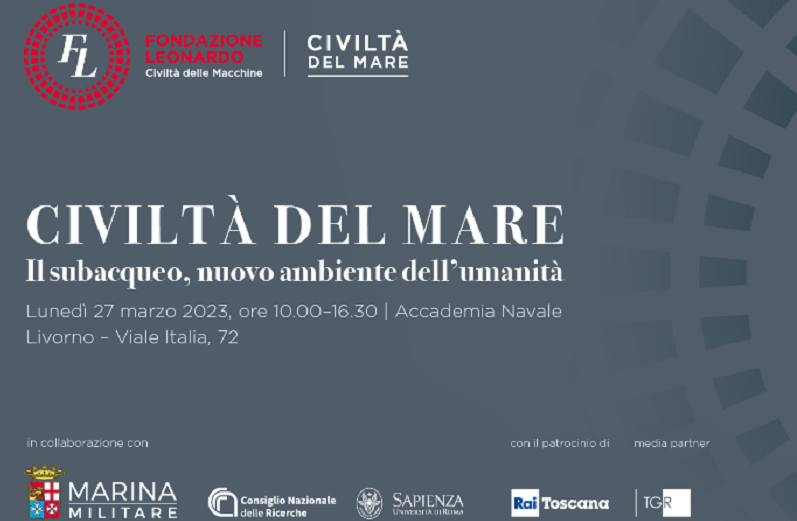 Subphoton will be present to the meeting CIVILTÀ DEL MARE in Livorno. Subphoton's CEO Daniele Androni will be present to the presentation of the report: Geopolitcs, Strategy, Interests of the underwater world, the role of ITALY.
Civilta' del mare